At Somerset Bridge Group, we are enthusiastic about what we do; see our blog entries below for details on how we engage with our employees, customers, and the Group.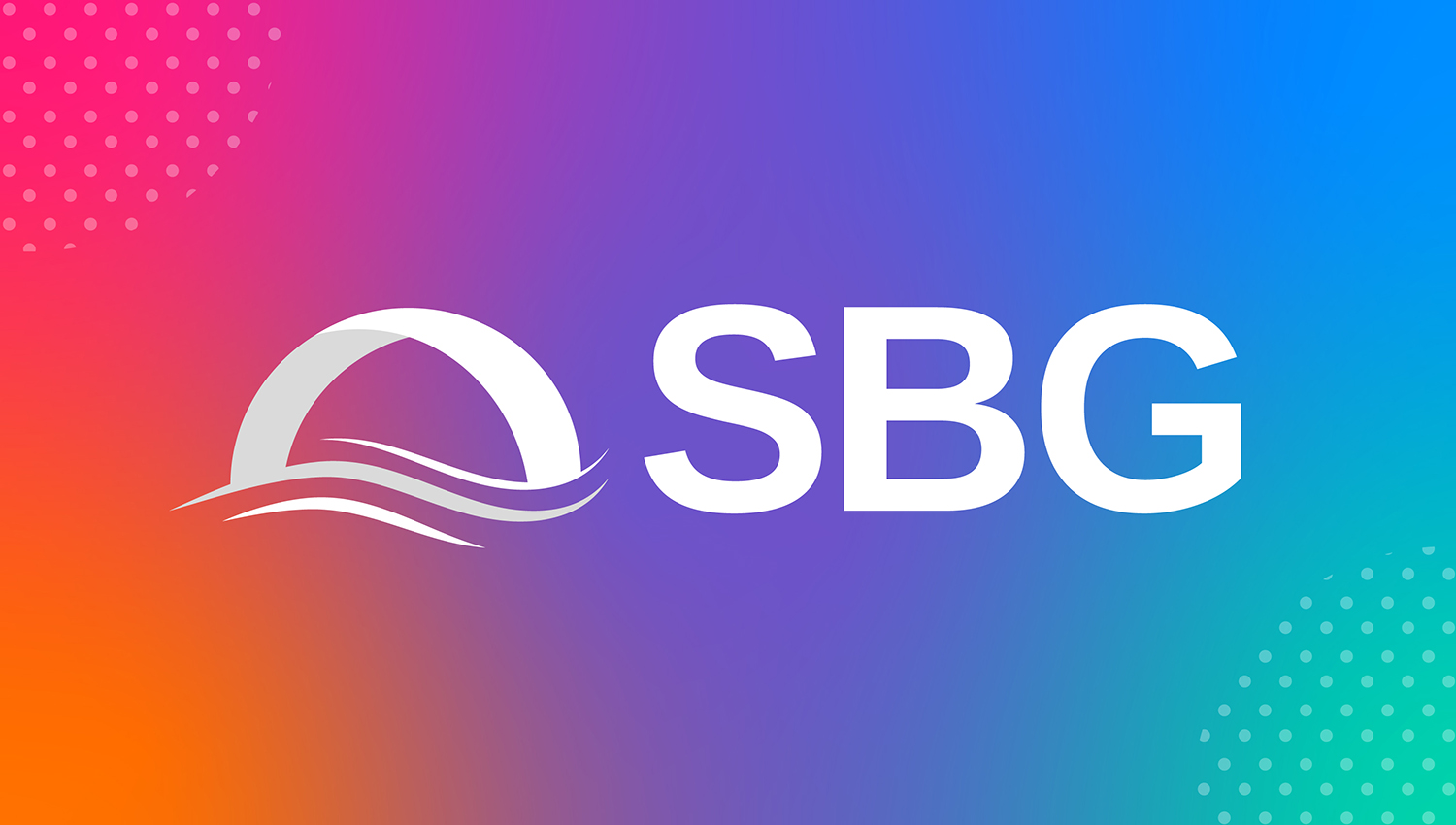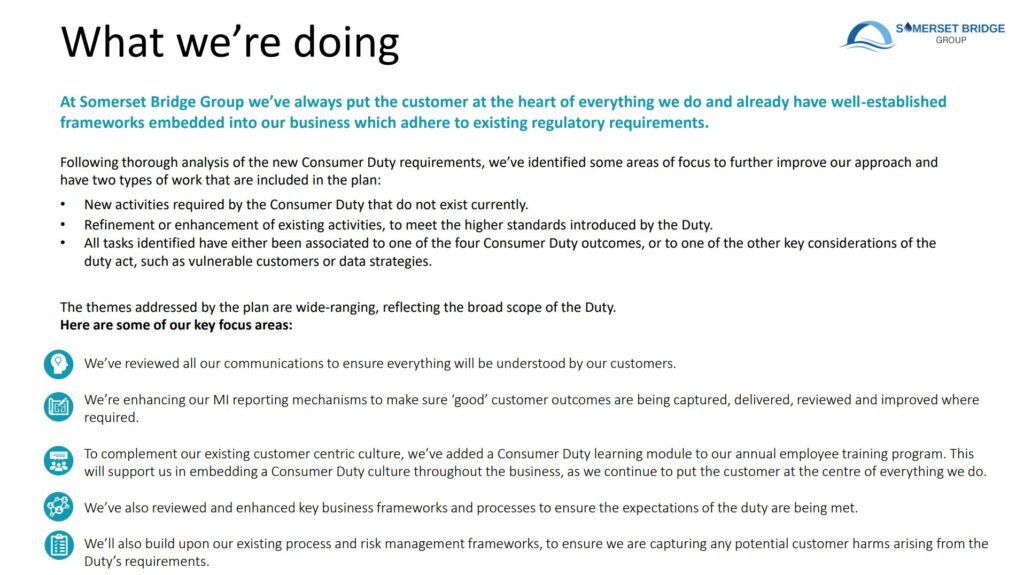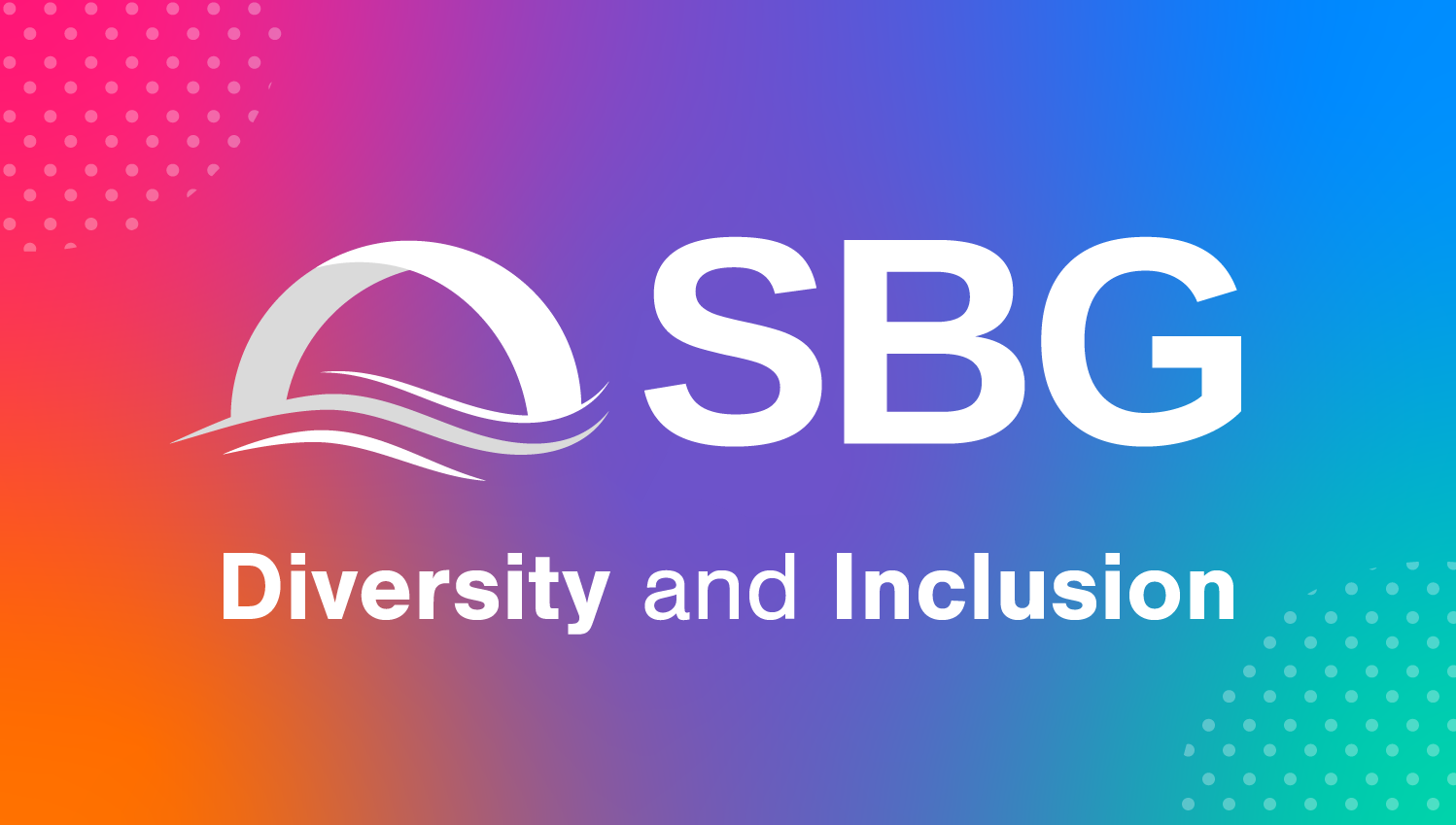 What is Pride Month?
Pride month is celebrated every June to remember those involved in the Stonewall Riots of 1969.
Pride is a celebration designed to recognise the influence of the LGBTQ+ community, their div...