Somerset Bridge Group Awarded Silver from Investors in People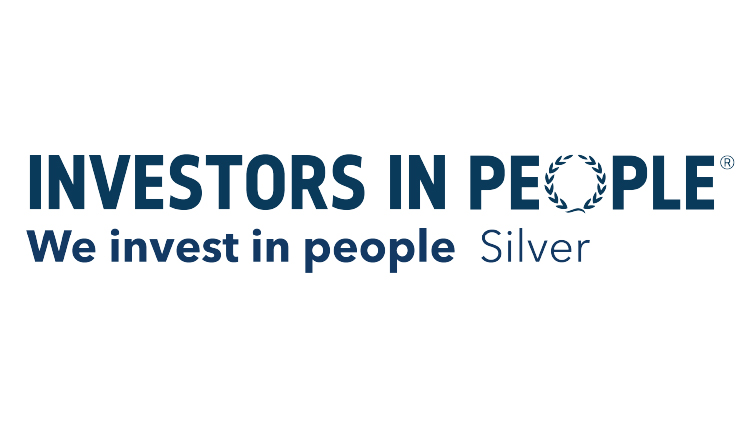 Somerset Bridge Group has been awarded a Silver rating from Investors in People.
The accreditation was based on:
Survey results, meetings, committee meeting attendance, interviews with a cross section of staff and review of supporting documentation including the following:
• Employee engagement survey and results
• Job description
• Staff handbook
• Learning and development brochure
• Induction information
• Survey results
• Reward and recognition information
• Intranet
• Awards information
• Social media channels
• Various supporting plans and policies
Who are Investors in People?
Investors in People is a standard for people management, offering accreditation to organisations that adhere to the Investors in People Standard.
At the heart of Investors in People is a simple assessment framework that reflects the best practices in high performance working.
Created to meet the ever-evolving needs and challenges of today's businesses, the Investors in People Framework gives a tangible way to drive a business forward.
The benchmark for any well-run organisation, it signals to customers and employees the commitment to good business and people management excellence.
What are the benefits for becoming accredited through Investors in People?
to get the accreditation standard. The accreditation is a sign of quality which gives many organisations a marketing edge. Many suppliers to public sector bodies or large corporates need to show evidence of a quality system in their framework documents.
to become a great place to work. The science of happiness tells us that all of us should be mindful of the need for personal fulfilment and motivation in our lives. Looking forward to coming to work, and enjoying the company and mutual creativity of our colleagues, ought to be a natural state.
to achieve better results. Investors in People is hard-nosed in relating the way we lead, manage and develop our people in line with our business objectives. It is all about unlocking the potential of our team, increasing its focus and improving communication and teamwork.
Share this article