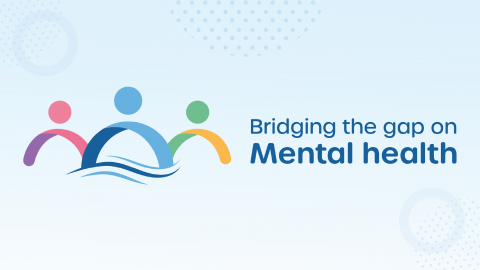 At Somerset Bridge we believe that actively supporting positive mental health is an essential component to an inclusive culture and builds strong foundations for business success through nurturing the wellbeing of our people.
We are committed to developing our current resources & tools and creating a Mental Health at Work Commitment roadmap, based on the Mind Thriving at Work standards – because we believe it's the right thing to do!
Through a nominated working group, we drive and steer positive perceptions of the value of sharing mental health challenges openly: creating a level playing field which is based on inclusive acceptance in a safe environment with better mental health outcomes for all of our people.
Some of the actions we have taken to date include;
Setting up a Mental Health Working Group made up of people from within the different business areas
Speak Up platform
Setting up Tea & Chat monthly safe space sessions where colleagues share their experiences allowing others to know they are not alone
Twice daily drop-in slots on Teams, with the aim we replicate the few minutes colleagues may have in a kitchen chatting casually – there is no work stuff discussed here just idle chatter
Mental Health first aiders within all locations
Sending out a Pulse survey to our people to see how we are doing and what we can do better
Having a dedicated wellbeing page on our intranet
Share this article