Why work with us?
We're a thriving, fast-paced business with an agile mindset and a desire to grow. Sound like an environment where you would excel?
Growing with us
We place a strong emphasis on motivating everyone to reach their full potential by creating opportunities to develop across our businesses.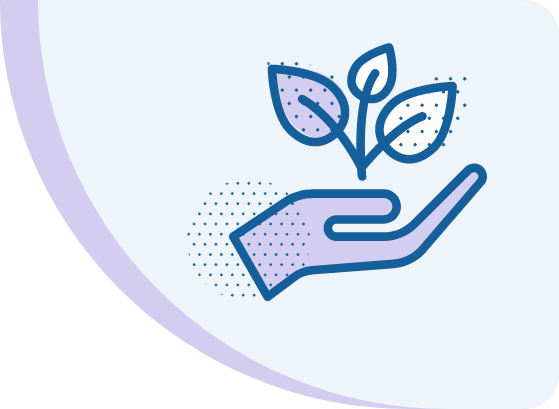 We have been shortlisted for the following industry awards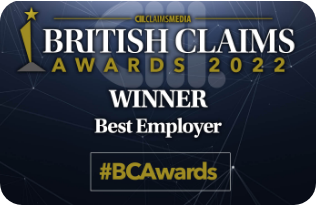 WINNER: Best Employer British Claims Awards 2022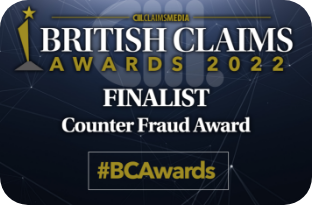 Counter Fraud Award British Claims Awards 2022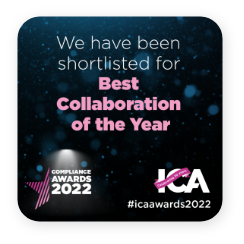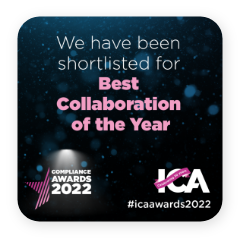 Best Collaboration of the Year Compliance Awards 2022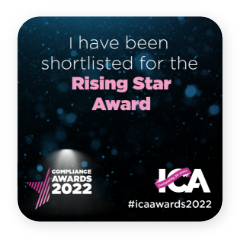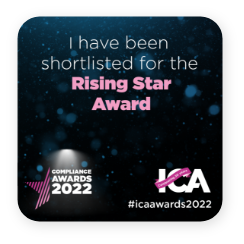 Rising Star Award Compliance Awards 2022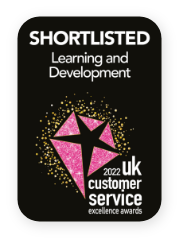 Learning & Development Award 2022 UK Customer Service Excellence Awards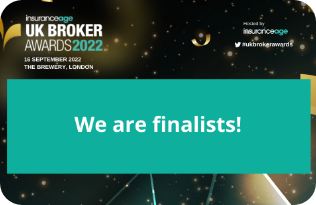 UK Broker Awards 2022 Finalist
Employee Benefits
Your Mental & Physical Health:

Free access to an exclusive health portal – only available to our insurance customers and our staff free fresh fruit for all staff.

Your Financial Health:

Enhanced Maternity Pay.

Enhanced Paternity Pay.

100s of SBG Exclusive Retailer Discounts.

Staff discounts on all insurances under our brands.

Your Social Health:

Strong annual leave entitlements including length of service benefits

Regular free staff social events including Christmas parties Office fundraising charitable activities & fun themed days.

Wellbeing resources app.

Professional Health & Fitness app (incl online classes & advice).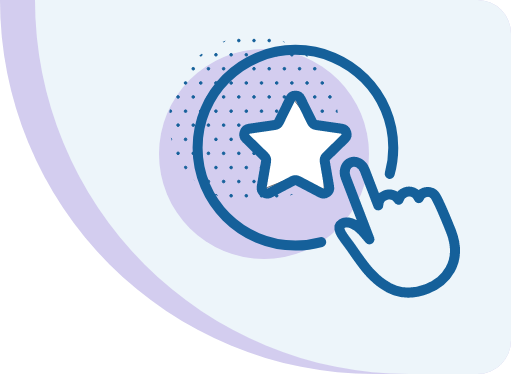 I have not worked in a Call centre nor insurance previously, and stayed in that same role for almost 20 years in mental health, so starting here was quite scary to say the least, however this could not be further from the truth, I was met with warmth, kindness, and understanding, the staff/managers made me feel so welcome.

Paula Ord | Claims Handler

I've been with the business 11yrs and love the diversification of the role and the pace of growth opportunities here. The company is very people-focussed which is great with a small family

Lisa Allan | Underwriting Operations Director

The company has supported me through training and my voice matters; that's the main reason I love working here. Having the full confidence of our CEO, who pushes me to progress and supports me to enable me to do my job

Jan Summers | Head of Regulatory Services

This company suits anyone who is driven and a self-starter – if you are, you'll succeed and there are no ceilings. I have only been here 3 years and started as a QA Handler progressing into Team Lead. If you're ambitious, then you can go places here

Christian Burgess | Operations Compliance & Quality Manager

I have worked for Somerset Bridge for the last 6 years after starting my career on the graduate programme. This means I have worked in lots of different teams during my time and gained lots of valuable experience. Funding and supporting me through CII qualifications is a major bonus.

Hayley Pollard | Claims Handler

I started in the call centre 8 years ago. I have since progressed from an audit role to quality assurance. I am now a Continuous Improvement Manager with my department head recognising I had potential with the right attitude and cultural fit for this role. Hard work is rewarded

Harry MacNally | Continuous Improvement Manager
Current Vacancies
Please find our recruitment privacy policy here.