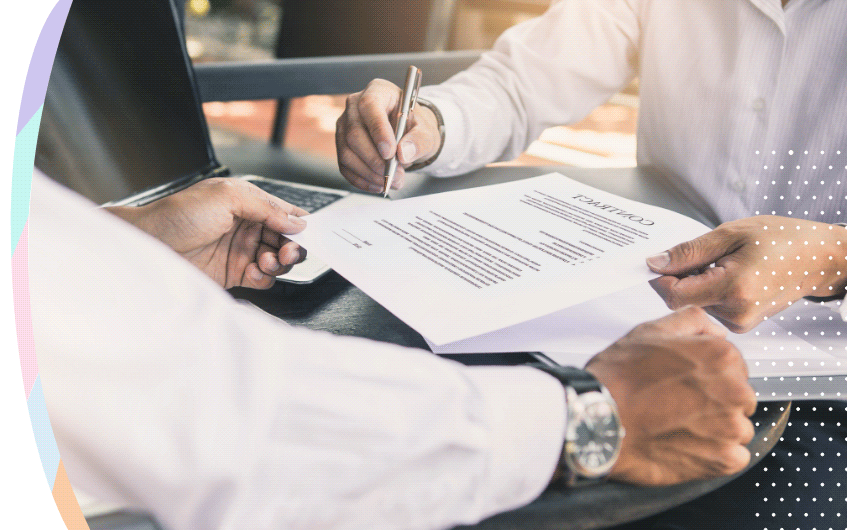 We are a Managing General Agent (MGA), providing underwriting and claims handling services specialising in motor insurance.
We strive to be an innovative, customer- focussed insurance group; providing an excellent experience through collaboration and consistently delivering value.
Claims service excellence:
Our dedicated in-house claims team is highly knowledgeable with the capability and expertise to handle all aspects of your claims. We have rigorous systems and procedures in place to resolve claims effectively to ensure we deliver a high standard of service to policyholders whilst minimising the cost of claims for our partners.


Underwriting market leading data science & pricing:
As a Group we invest heavily in data intelligence. Our highly skilled teams work tirelessly to build and fine-tune our underwriting and pricing models in order to establish the key foundations for profitable, sustainable growth and great value for customers.





*Watford policies only
View our strategic report here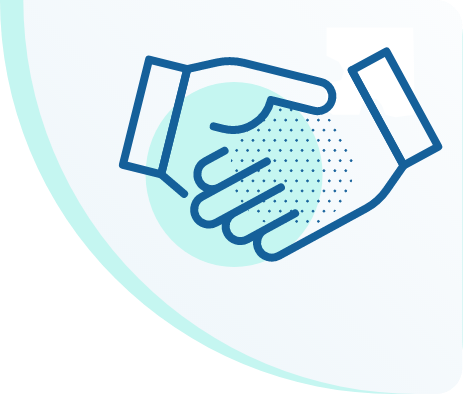 Careers with us
BristolNewcastleGibraltar
We work collaboratively across the Group to find careers for the right people. If you're self-motivated, driven and have the ability to bring fresh ideas to the table …. then you've got our attention.