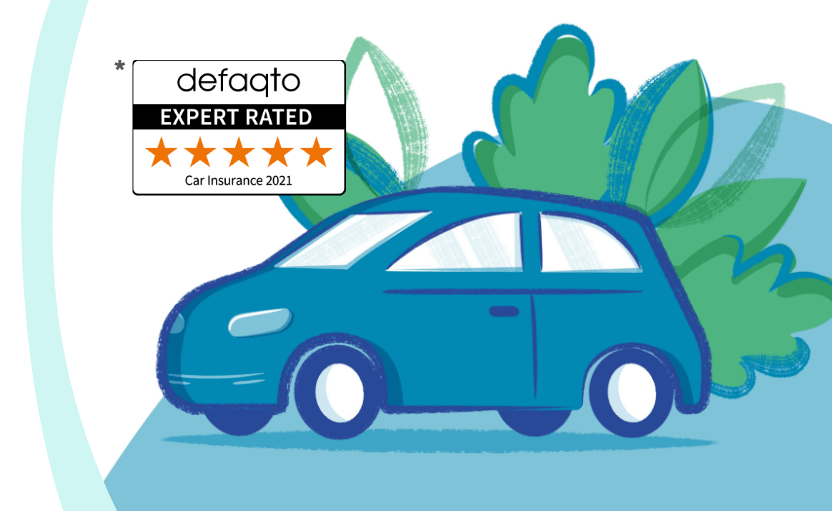 Providing simple, stress-free, quality cover at an affordable price
What's great about our Vavista brand?
At Vavista we pride ourselves in adding a little more to your insurance offering: we care about your wellbeing and the wellbeing of our planet. We plant a tree for every policy purchased – so by choosing Vavista you're helping with our earth's future. What's more, as a Vavista policy holder, you're entitled to a wealth of practical, sustainable ways to improve all aspects of your mental and physical health, brought to you by our own health expert, Dr Sally Norton.
And the cost? You've guessed it – our quotes are gathered from a panel of handpicked insurers to give you the best possible price because, although you care about the environment, we know that price is always important.
Elaine
My existing insurance company sent my new quote which was double the price of last year…..ridiculous….vavista we're over £200.. cheaper, which made me very happy. 😊😊
Posted 20 minutes ago
*Only applies to Watford policies
Do you have a question, complaint or feedback?
Our team would love to hear from you.