At Somerset Bridge Group, we are enthusiastic about what we do; see our blog entries below for details on how we engage with our employees, customers, and the Group.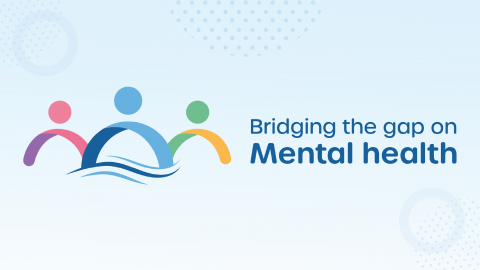 At Somerset Bridge we believe that actively supporting positive mental health is an essential component to an inclusive culture and builds strong foundations for business success through nurturing the wellbeing of our people.
We are committed to developing our current resources & tools and creating a Mental Health...