Employee Supported Volunteering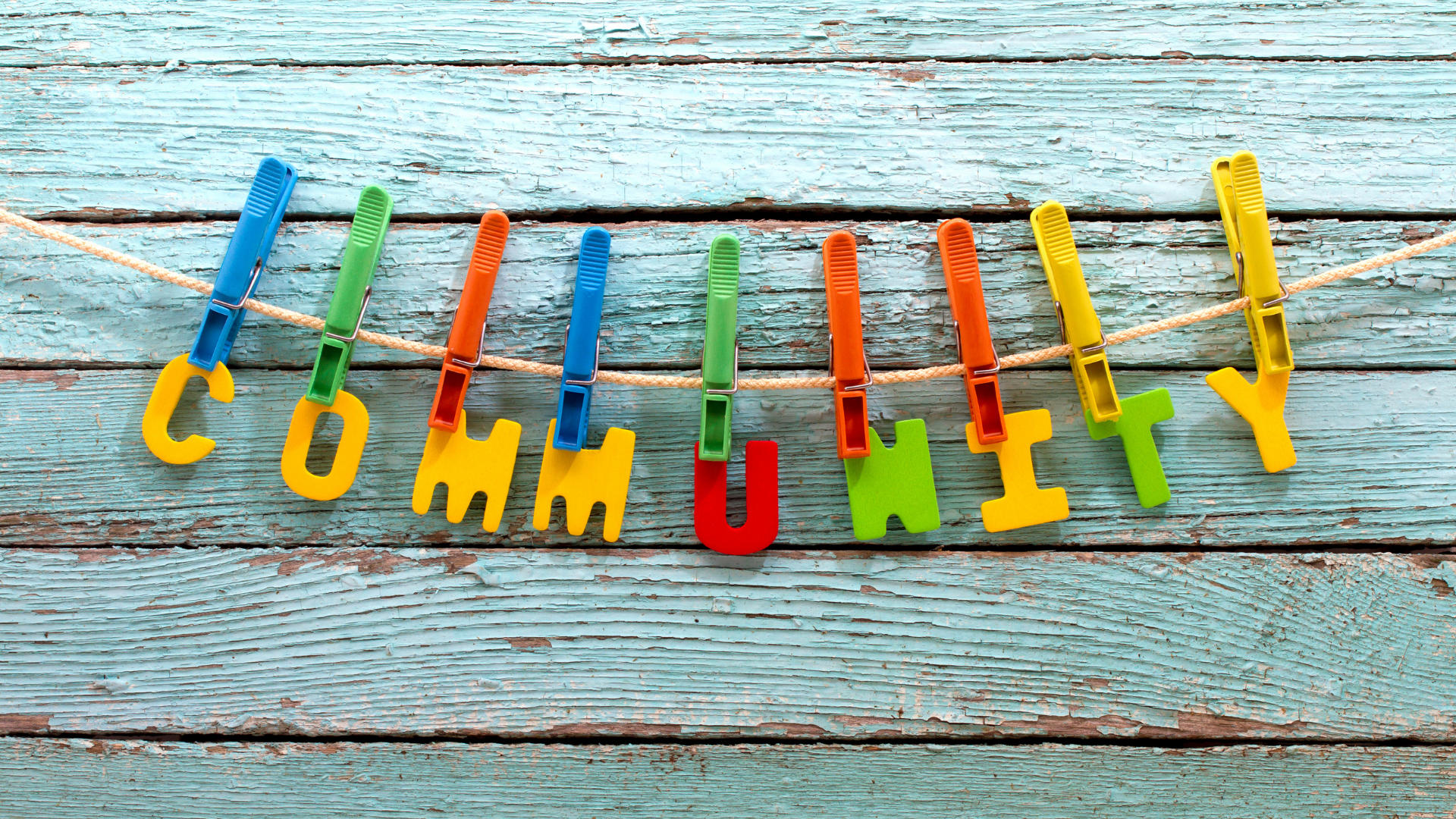 Somerset Bridge Group supports employees who wish to take part in volunteering work within their local community. Through employee supported volunteering, we are giving all employees the same opportunity to volunteer for a cause that they choose.
Employer supported volunteering (ESV) is where the employees of an organisation take paid time off to volunteer during work hours.
Employees can choose to use their volunteering time to support a charity or community group of their own choice.
All SBG employees qualify for 1 additional paid day off per calendar year to volunteer and give back to their community.
Share this article