At Somerset Bridge Group, we are enthusiastic about what we do; see our blog entries below for details on how we engage with our employees, customers, and the Group.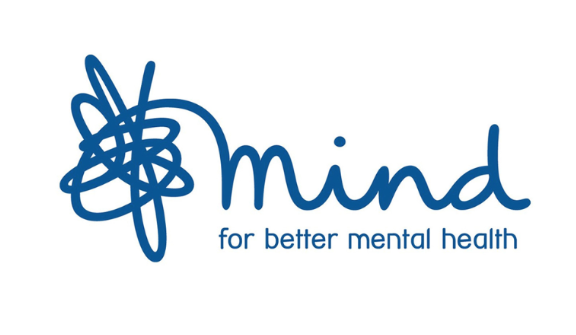 SBG employees decide on who our chosen yearly charity is, this gives all employees a chance to vote for a charity that is close to their heart.
For 2022 our employees voted to raise money for MIND.
Mind provides advice and support to empower anyone experiencing a me...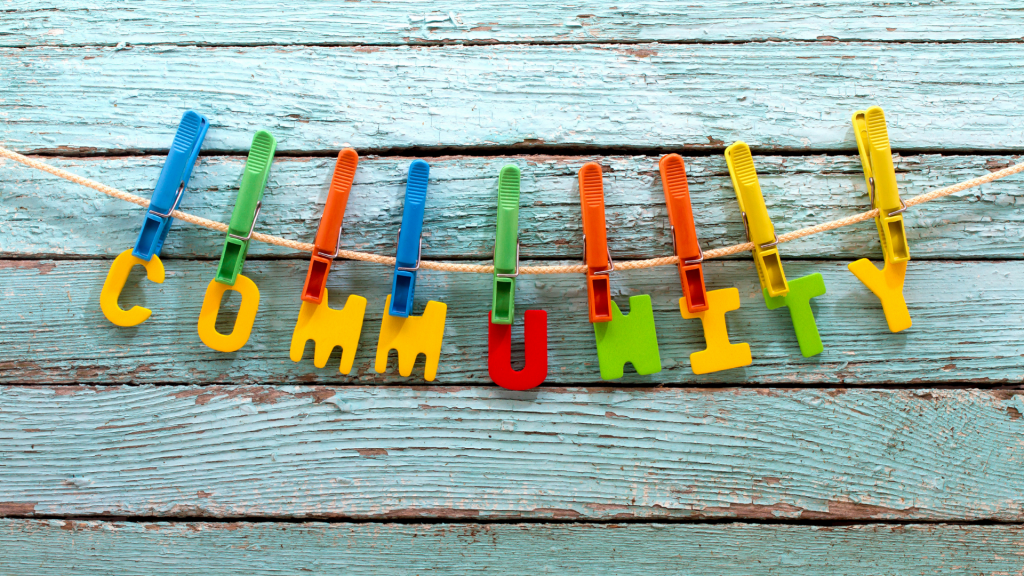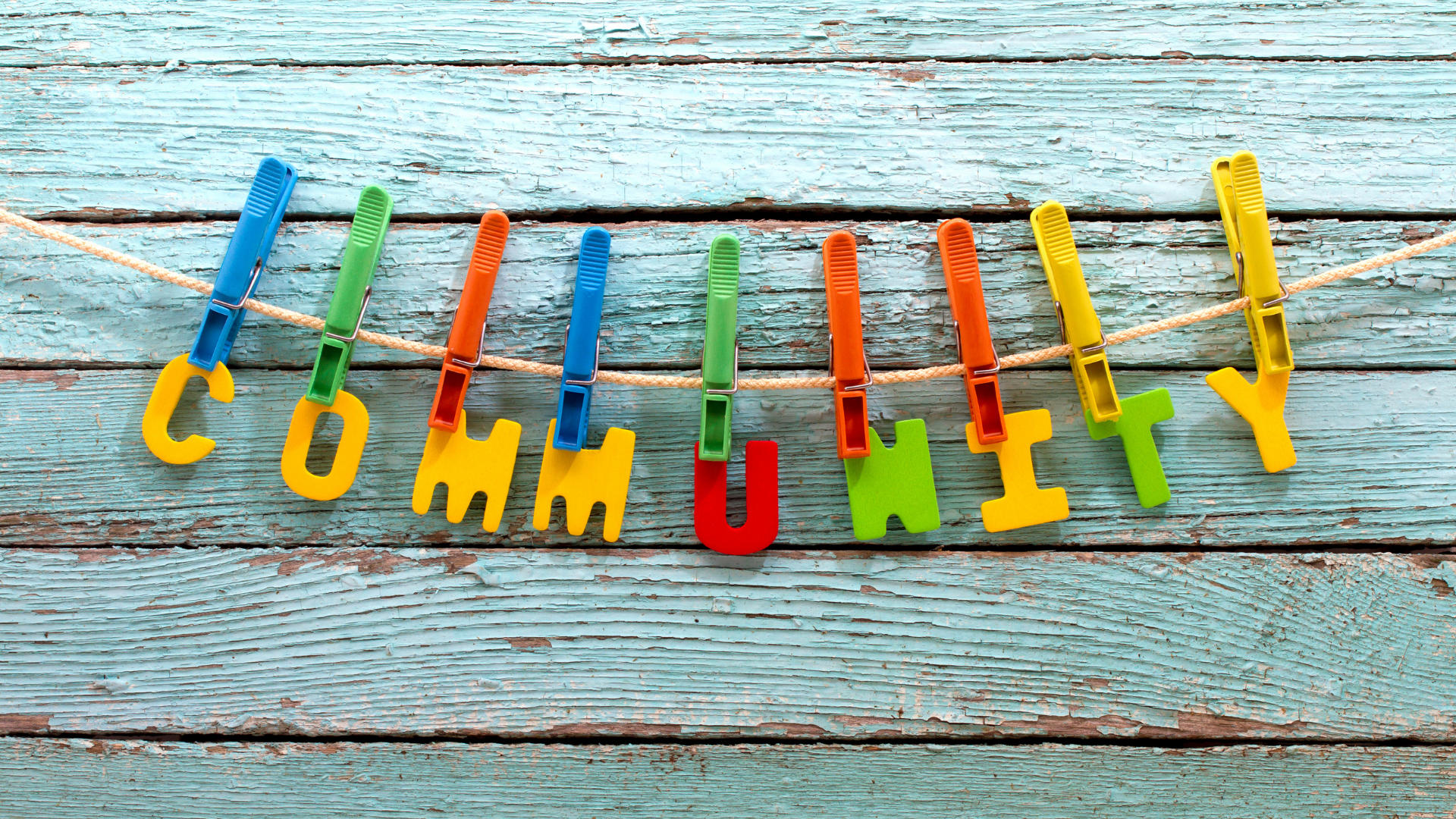 Somerset Bridge Group supports employees who wish to take part in volunteering work within their local community. Through employee supported volunteering, we are giving all employees the same opportunity to volunteer for a cause that they choose.
Employer supported volunteering (ESV) is where the employees of an organ...