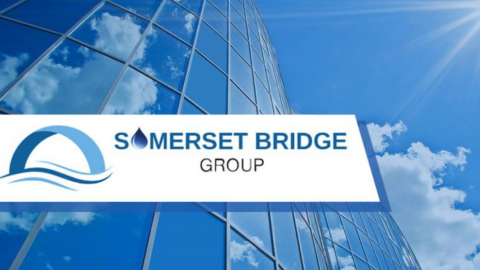 Why work for us?
We're a thriving, fast-paced business with an agile mindset and a desire to grow. Sound like an environment where you would excel?
We place a strong emphasis on motivating everyone to reach their full potential by creating opportunities to develop across our businesses.
Training with us: We work closely with team managers to identify individual development needs and offer a varied approach to learning and growth to meet those needs.
Become Qualified with us: If you're committed, and see a future with us, we will offer you time and financial support to advance through courses and qualifications.
Excel with us: Our Leadership Development Programme allows our existing managers the opportunity to develop and enhance their skills. Through our Future Leaders programme, we equip future leaders with the tools and skills they need to succeed in a leadership role.
To view our available vacancies click here.
Share this article