Diversity Equity and Inclusion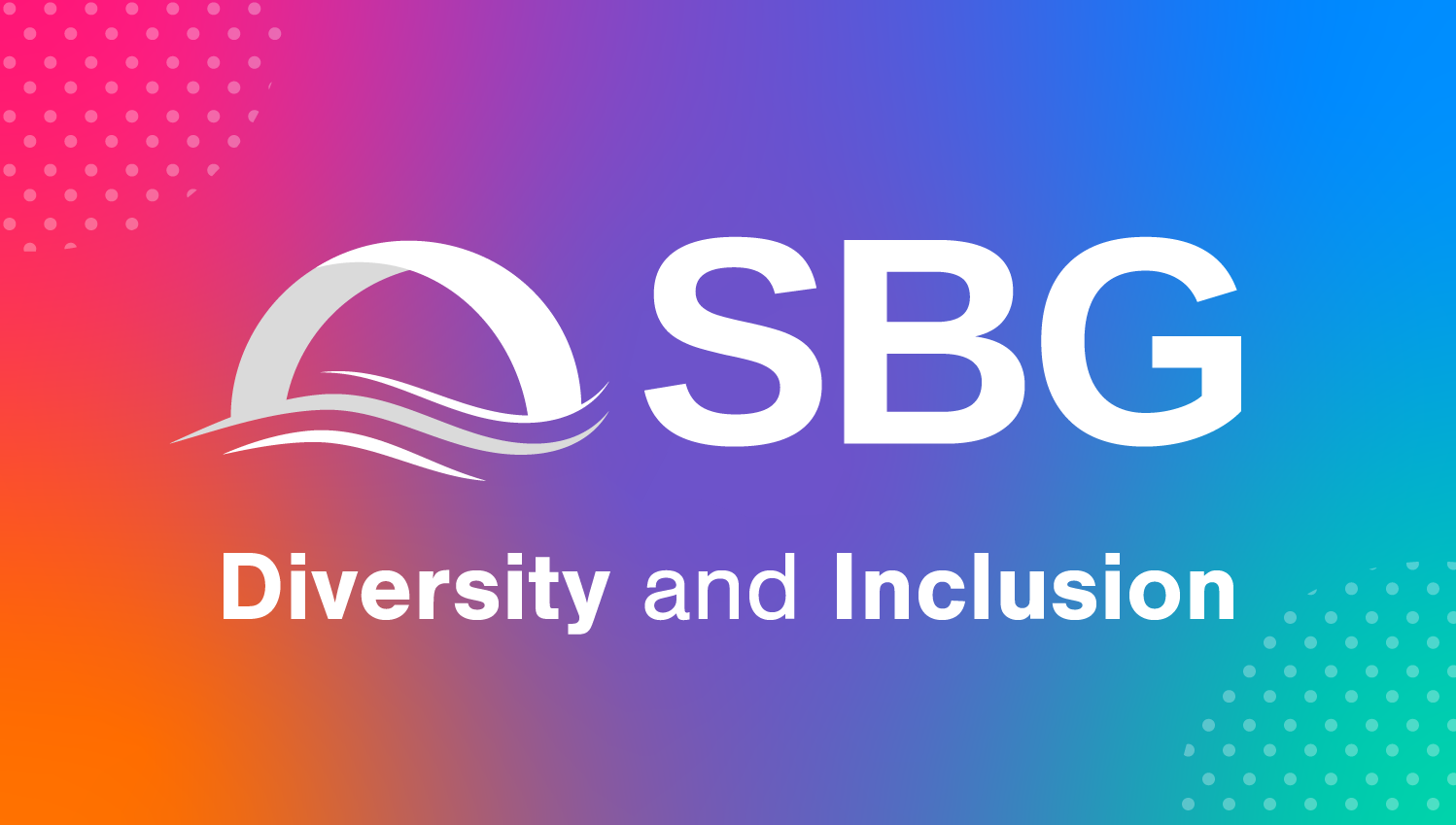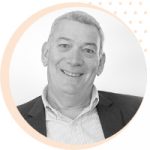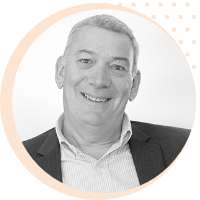 Martyn Holman
Chair of Somerset Bridge Insurance Services Ltd
At SBG we are working hard on building a meaningful 2023 Diversity, Equity and Inclusion strategy based on the foundations we have put in place during 2022.
Our strategy is based on a belief that a diverse workplace drives a forward-thinking culture through a breadth of thought and experience.
The Board are 100% committed to Diversity, Equity and Inclusion and our SBISL Chairperson Martyn Holman had the following to say:
"As a white man in the insurance industry it's always difficult to be convincing when expressing an opinion on the value of a diverse and inclusive sector:  something that I needed to consider when I was asked to sit on the Insurance Times judging panel for their D&I award.  
Which got me thinking …………  am I equipped to make these judgements?
My decision was 'yes' as I felt it gave me an opportunity to look at myself and my many years in this sector and reflect on why we should be addressing a lack of diversity.   An opportunity also to recognise how the industry is perceived and see the value of looking beyond ourselves as role models for the future.
The D&I award attracted a flood of entries and opened my eyes to how most businesses are now addressing the big subject of what building blocks are needed to create a fair playing field.  However more interesting perhaps was the breadth of approaches – unsurprisingly there was a lot of box ticking but there were some initiatives which were clearly genuine drivers for change with tangible outcomes which were great see.
I look forward to my part in creating an environment of equity within SBG that not only encourages every employee to thrive, but which casts its net out wide to attract the broadest and more diverse candidate pool from which we can select the best skills available."
Share this article