At Somerset Bridge Group, we are enthusiastic about what we do; see our blog entries below for details on how we engage with our employees, customers, and the Group.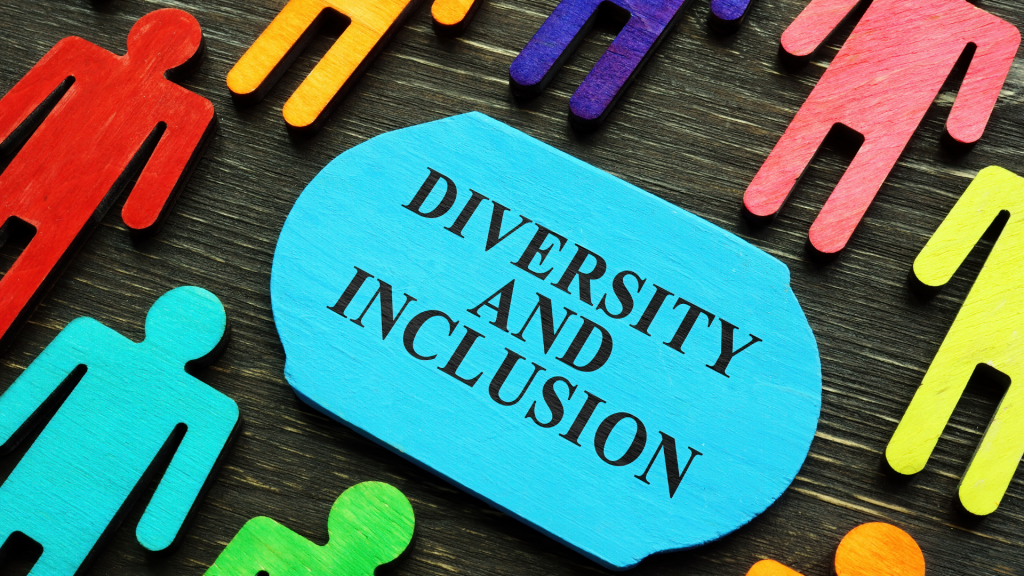 Somerset Bridge Insurances Service's Limited, Non-Executive Director Christine Oldridge details below why Diversity and Inclusion is important to her.
Why is an inclusive culture so important?
There are many reasons, but essentially, it is the right...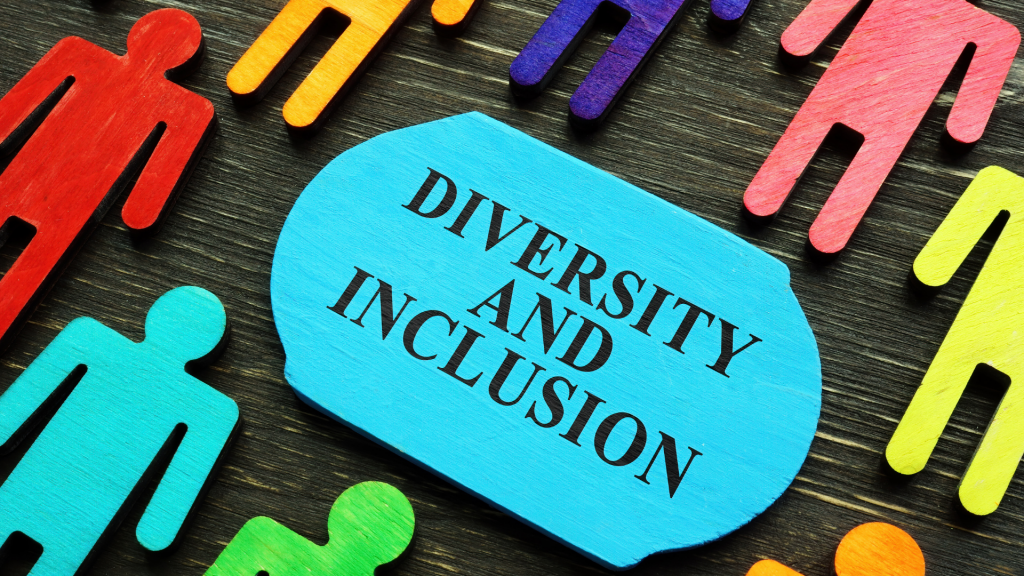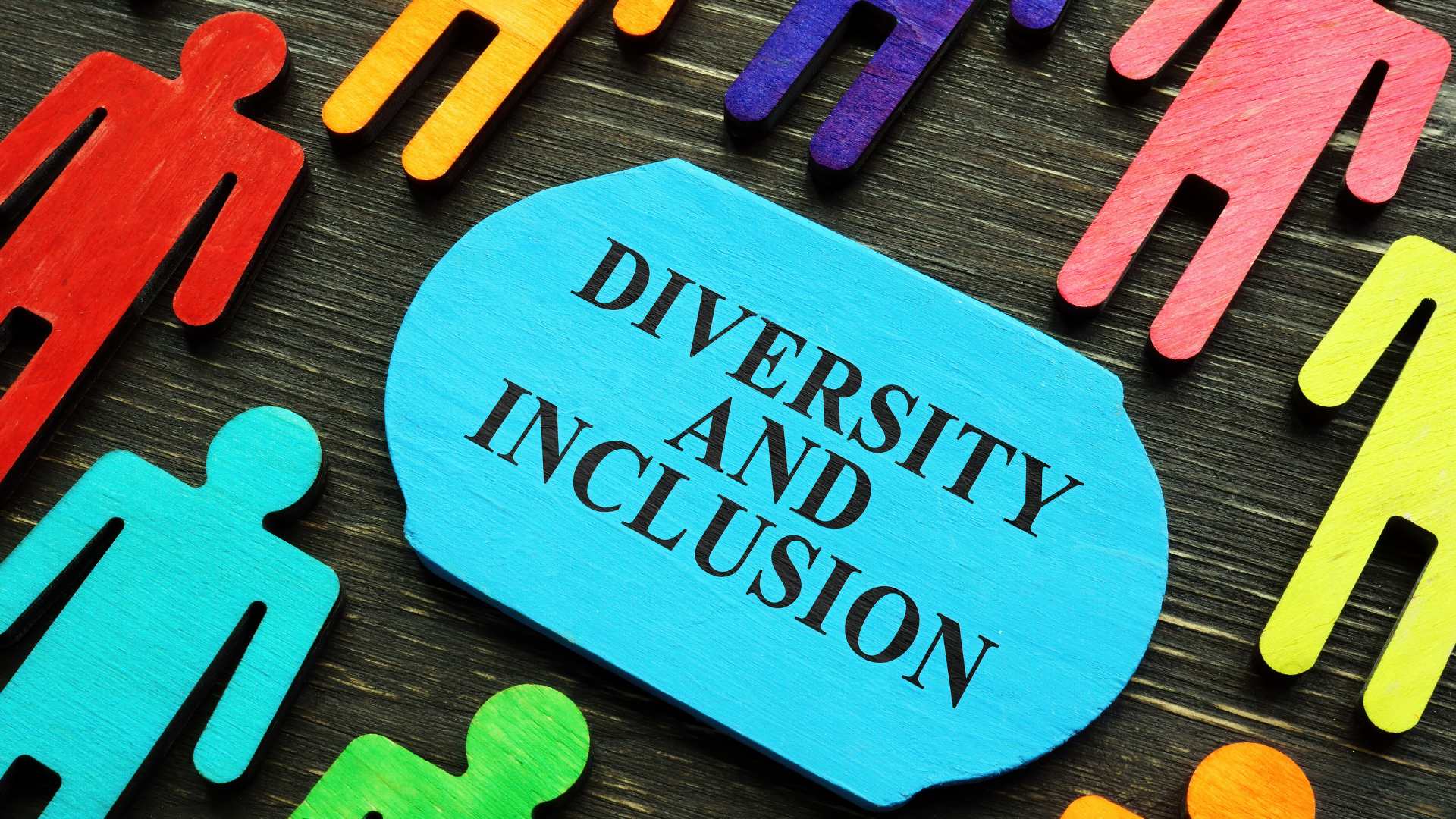 Somerset Bridge has a commitment to our customers, our community, our environment and our people. As part of our ongoing commitments to our emplyees we aim to create a successful working environment for all, embracing diversity in its widest sense.
In this spirit we are committed to the following initiatives in 2022 w...