Q&A with our Non-Executive SBISL Director – Christine Oldridge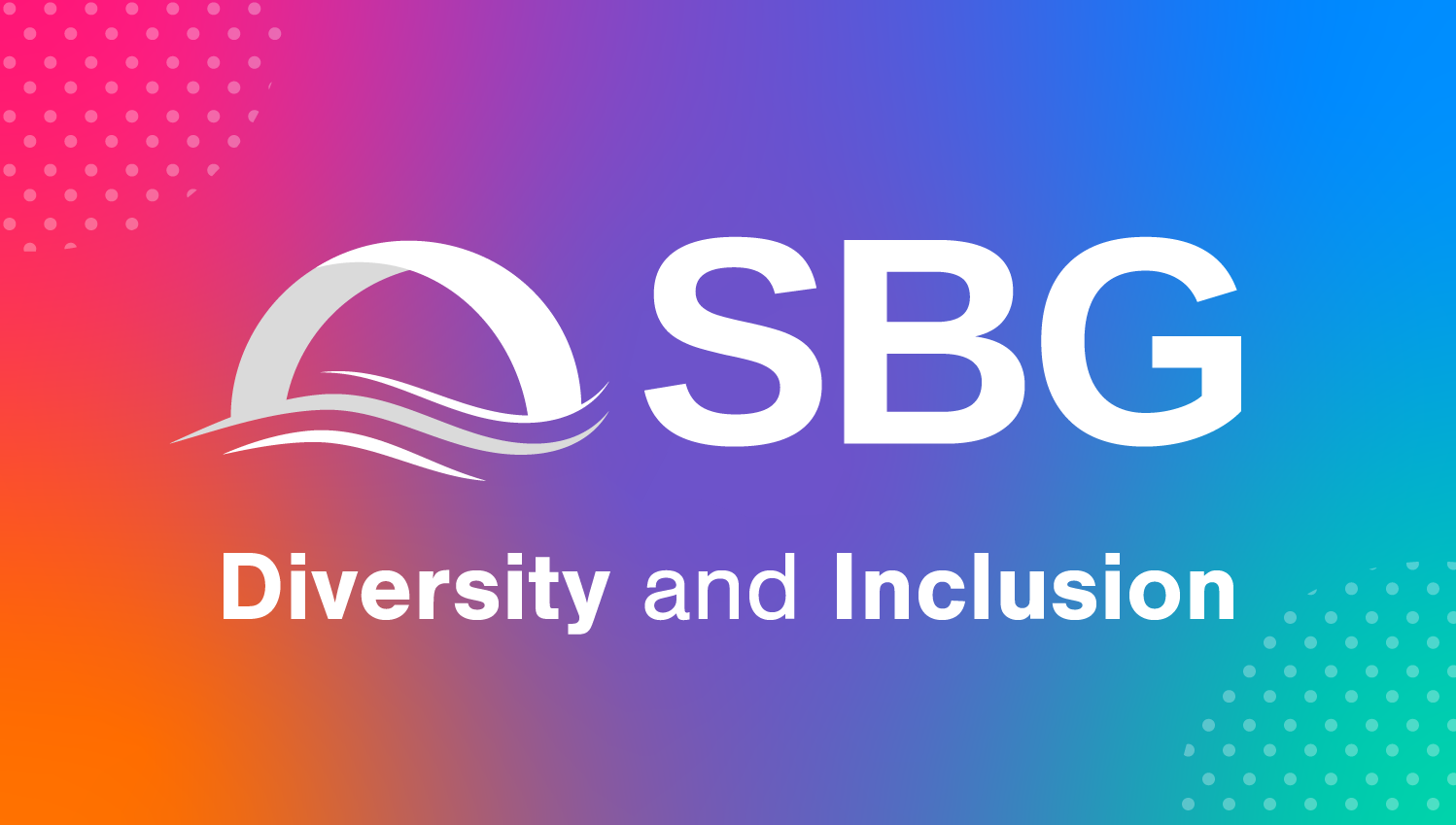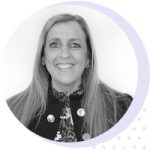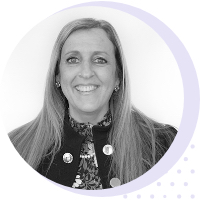 Q&A with …
Christine Oldridge
Non-Executive SBISL Director
Somerset Bridge Insurances Service's Limited, Non-Executive Director Christine Oldridge details below why Diversity and Inclusion is important to her.
Why is an inclusive culture so important?
There are many reasons, but essentially, it is the right thing to do. An inclusive work environment will yield significant benefits to both the organisation and to those who work in it.
It will encourage employees to stay with the organisation where they can flourish, be themselves and will allow employees to work with dignity and respect. An inclusive culture also encourages employees to engage fully with the business and contribute more broadly.
What do you see as the key benefits of a diverse workforce; both to the business and individual staff members?
For the business – it provides diversity of thought and can foster innovation which can lead to better business outcomes. For staff members, learning to appreciate other points of view and backgrounds will help in their own development.
As a Non-Exec Director on the SBISL Board, why is championing Diversity and Inclusion important to you?
It feels like an over-used term, but I really do believe that "setting the tone at the top" is essential. Leaders need to lead by example.
I think we see all too frequently in the press examples that remind us that there is still so much be done.
An organisation known for its diversity and inclusion is something that is increasingly being sought after by individuals when choosing where they will work, and is key to attracting top talent.
Can you offer any good examples of how an inclusive workforce and culture has been introduced to the benefit of other organisations of which you have been, or are, a part?
I have worked in a financial services firm for nearly 20 years and have seen how setting targets and being deliberate about diversity and inclusion has led to a more diverse and inclusive workforce.
Some of the actions that have been taken include establishing of a number of networks, linking pay to achieving targets, offering workshops and mandatory training for managers on areas such as unconscious bias, and also the requirement for diverse recruitment slates.
Whilst significant progress has been made, there is no complacency as there is still more that can be done.
The FCA (Financial Conduct Authority) has been vocal about Diversity and Inclusion being a big focus for this year. Why do you think it will help our business if we are aligned?
There has been legislation around areas such as gender pay gap reporting and Modern Slavery with likely more to follow. Doing the right thing will help the business to meet what's required of it and to be a good corporate citizen.
Share this article