Employee Engagement Survey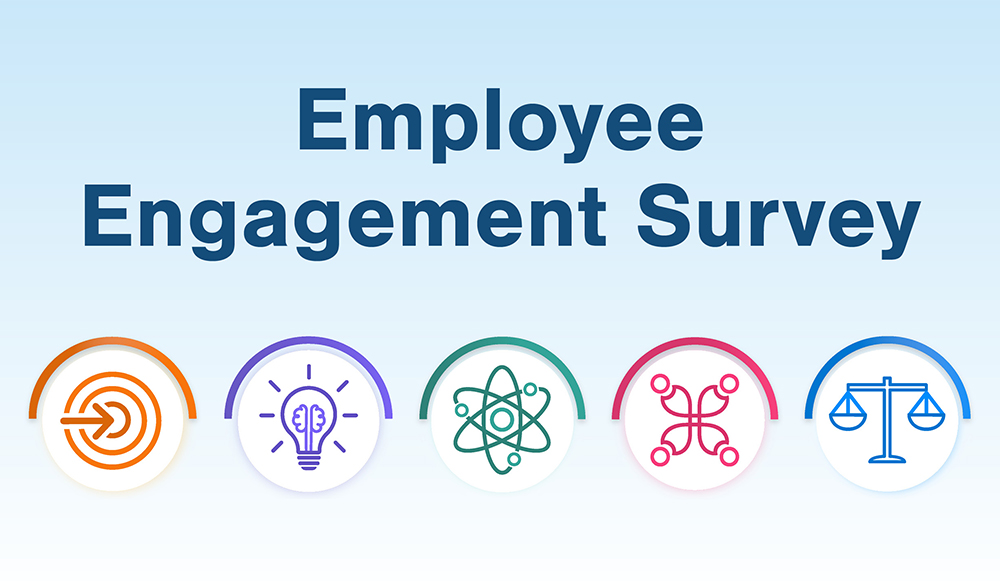 At SBG we recognise that our people are the key to our success which is why retention and attraction formulate part of our strategic objectives.
In 2021 we needed to assess our employee engagement levels to understand what we were doing well and where we could improve our employee experience.
Following on from the survey, to demonstrate the organisation's commitment to actioning change we launched the #beHeard Employee Focus Group.
The focus group is made up of employees from across the organisation and meets on a monthly basis to propose actions to address feedback from the survey.
Share this article