At Somerset Bridge Group, we are enthusiastic about what we do; see our blog entries below for details on how we engage with our employees, customers, and the Group.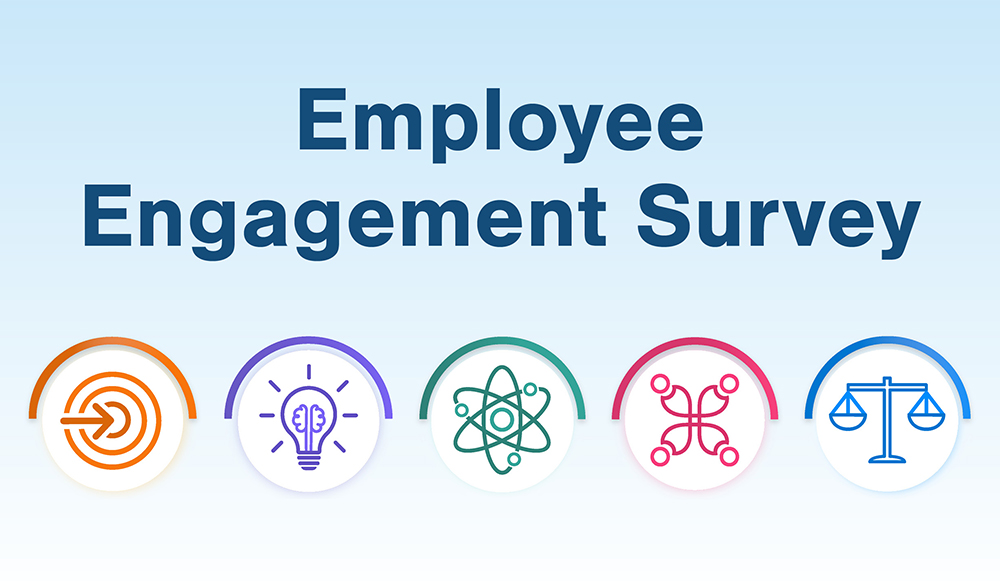 At SBG we recognise that our people are the key to our success which is why retention and attraction formulate part of our strategic objectives. In 2021 we needed to assess our employee engagement levels to understand what we were doing well and where we could improve our employee experience. Following on from the survey, to demonstrate the organisation's commitment to actioning change we lau...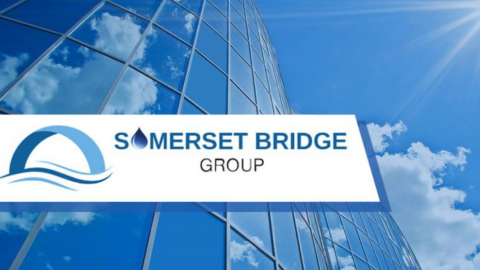 SBG has multiple committees covering all locations, the committees purpose is to achieve effective employee representation from across the Group, through which contributions from employees can be gathered, monitored and implemented.
All of our committees are made up of employees who have been nominated by their peers ...