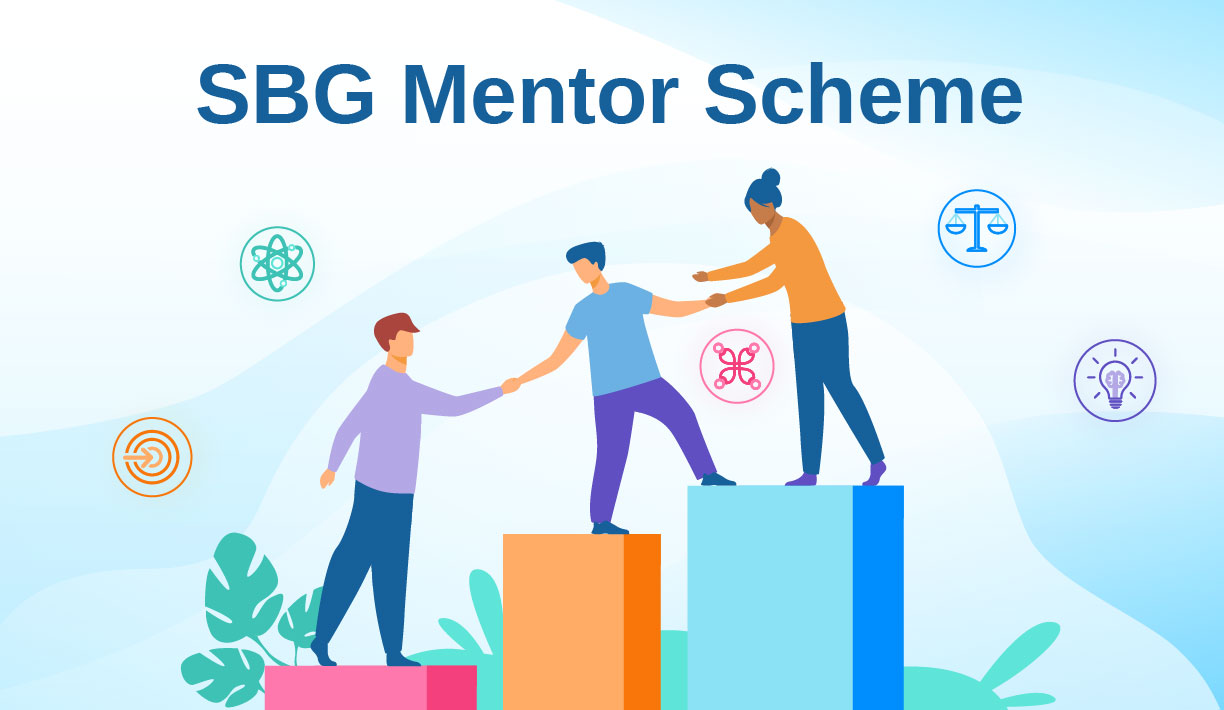 SBG are committed to developing the talent and career progression of their employees, one avenue that we achieve this through is our external mentorship scheme.
Our employees are nominated by their peers or can nominate themselves to be part of the scheme, which enables them to set and overcome business and personal objectives, while being mentored by a world class olympian who will help guide them through their goals.
The 2022 mentorship scheme kicked off in May and will run for 6 months.
Regular updates can be found on our LinkedIn page.
Share this article