New Starter Q&A – Jack Batten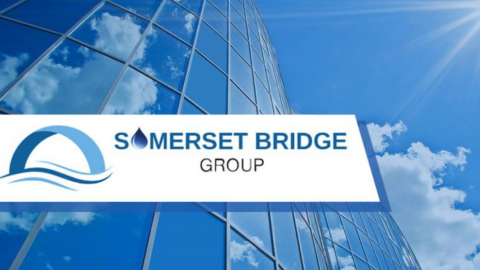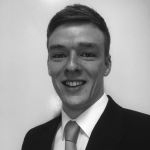 Jack Batten
Head of Business Transformation
What attracted you to join Somerset Bridge Group?
"It was clear to see that SBG were an innovative, forward-thinking business that has had significant growth over the past few years. This is something I wanted to be a part of; contributing to its growth, efficiencies, culture and the exceptional impact the business has on its customers and wider markets."
How was your experience of the recruitment process?
"Fantastic from start to finish. Recruitment during the ongoing pandemic naturally raises potential uncertainties and perceptions. I was constantly reassured and guided through the process by Luke and the team, demonstrating clear intent to evolve their recruitment practices around ever-changing external influences."
How was your onboarding experience during the pandemic? Was it a successful remote onboarding?
"Onboarding during the pandemic was extremely successful for me. I had exceptional support from SBG in providing remote IT equipment and support. Interestingly, the onboarding process felt completely natural and familiar given the fact it was all virtual/remote."
How would you describe SBG to anyone interested in working with us?
"If there are individuals out there looking for a new challenge, with a company that clearly has its sights set on the future of the industry/market and most of all wish to be part of a team that genuinely has a 'family feel', look no further!"
Looking to the future… What would you like to achieve in your first 6 months with SBG?
"In my role as Business Improvement Lead, I have given myself an ambitious 6 month plan that aims to embed the foundations of a truly innovative continuous improvement culture, that aligns SBG's teams and Senior Executives around improvement opportunities that will have a significant impact on the ability to release value to customers, staff and stakeholders, rapidly. From here, we grow, continue to innovate and lead the evolution of products and services to our customers and markets."
Share this article