Black History Month – A message from Funke Babatunde – Exec D&I Committee Ambassador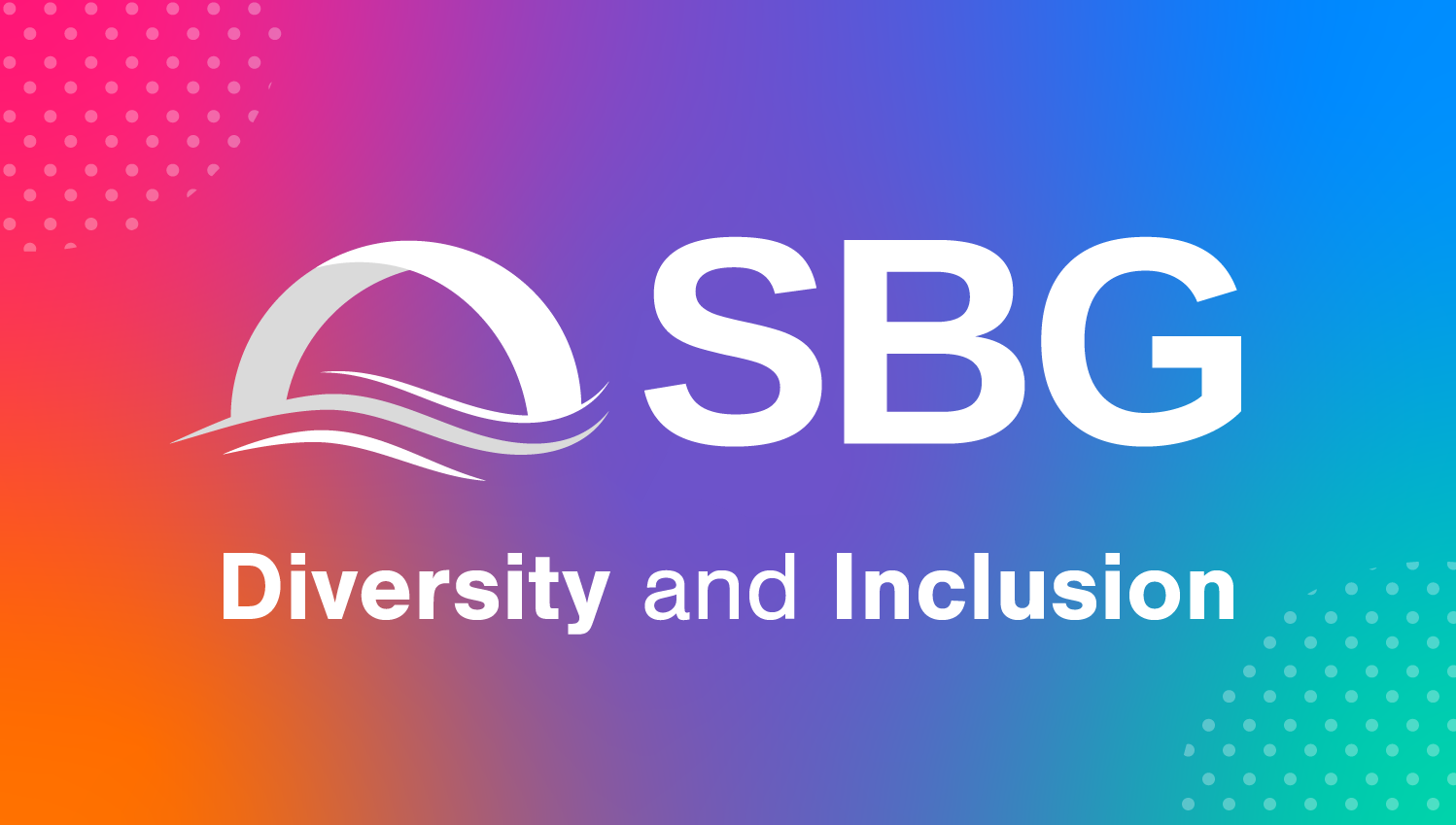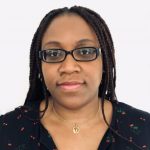 Funke Babatunde,
Group Data Protection Officer
Black History Month is a time to learn and celebrate black people, black history and culture. A time to support and acknowledge the contributions and achievements of black people in the workplace and in our communities. This year's theme is Time for Change: Action Not Words. We need to take individual responsibility for our awareness and education on black history in order to address systemic racism issues and support black colleagues – be an active bystander with action not just words.
I want to see us create a safe space, a culture where black, asian and minority ethnics can bring their whole self and authenticity to work to enable a truly inclusive workplace. By helping your black colleagues thrive, you succeed as individuals and the organisation succeeds too. It's time for action not words.
Share this article